Dawn Sci is a division of Dawn Scientific. Dawn Scientific is woman owned small business located in central New Jersey. The creation of Dawn Sci is to supply quality products at very affordable prices to all the household customers.
​
​All of our products can be purchased in small quantities (ounces) to larger quantities, hence catering household users as well as small/big businesses. We have been selling all our quality products/chemicals at very competitive prices online on different online platforms such as eBay, Amazon, and many more.
​
​Our list of products gets updated regularly. For larger quantities of any item or queries about items not listed, please feel free to contact us via our email or send us a message through contact button.
​
For all of your special requirements that require particular needs and specifications like custom packaging or labeling, feel free to contact us.
Free Shipping
​
We ship all over USA at no
additional cost.
24/7 Support
​
Call us or send us an email if you need any support.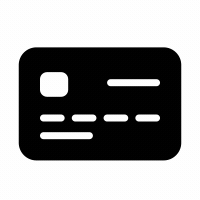 Online Payment
​
Now you can pay us online via Credit/Debit Cards.
Fast Delivery
​
We ship through professional courier comapany only.